I'm so excited for Nasugbu on Saturday that after visiting the doctor this morning, I dropped by the mall to shop for stuff. I originally planned to buy a North Face backpack but while at the backpack section I felt a little uneasy. I don't know but I had this feeling that I'm way beyond my backpack years. Well it's different if it's a National Geographic traveller but a North Face made me feel like... I dunno... so school boy.

I thought a gym bag would be better. But the gym bags I saw were all so big it would look like I'm going away for a month vacation when I'd only stay in Nasugbu overnight.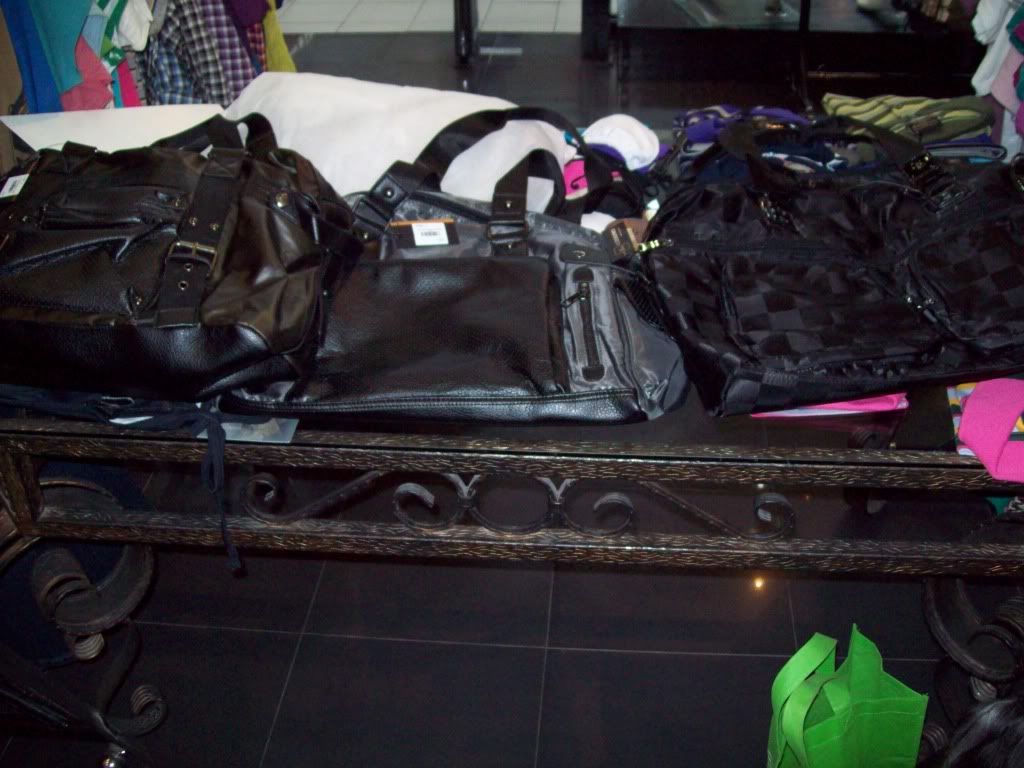 And then I passed by Solo and they had these man bags on display. I for the three solid-colored bags and had them put on a table side by side.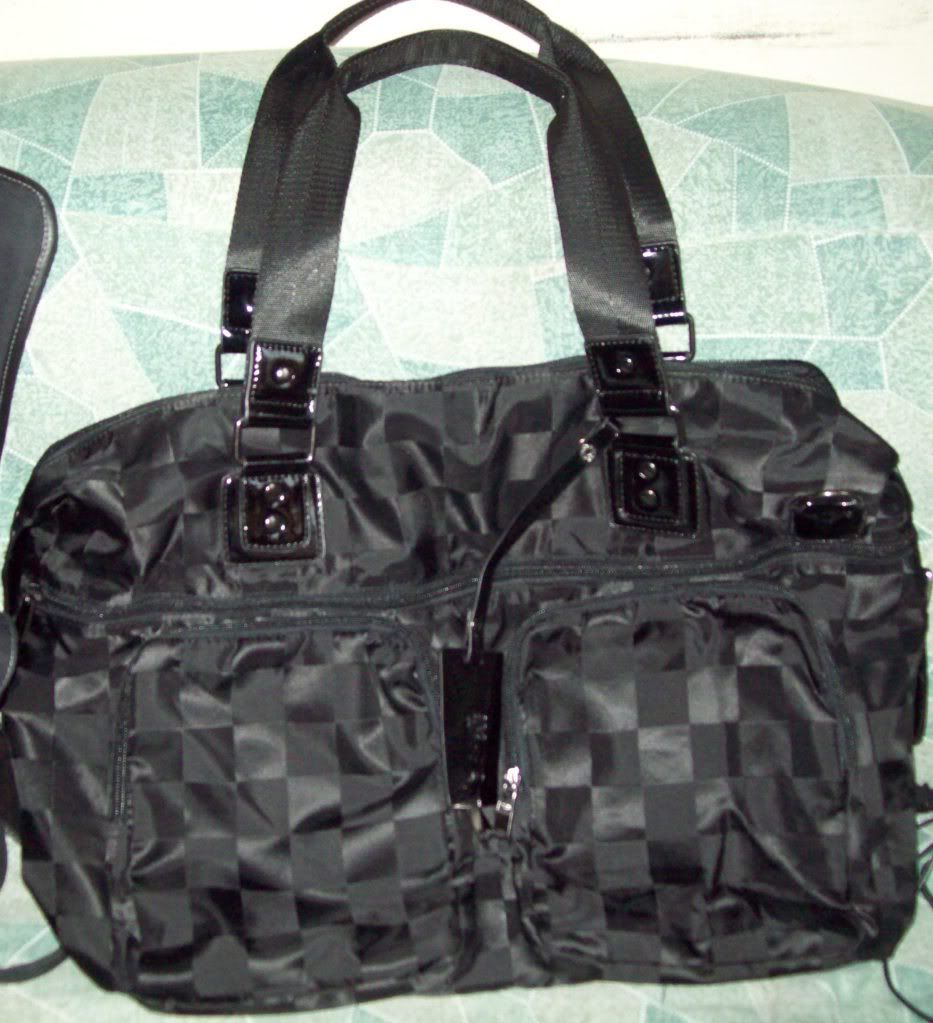 I asked the sales rep assisting me which of the three he'd choose if he's to buy and he said the black one. And I picked the black one. Not because of the sales rep but because it was really my choice even before I asked him.