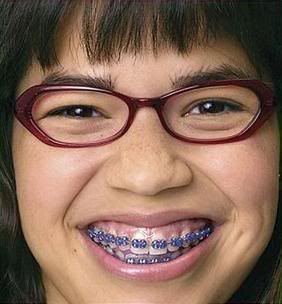 Ugly Betty, in its fourth season, is saying goodbye. The show, which was remade for Philippine tv starring Bea Alonzo, has opened doors for America Ferrera.
But will there be another Ugly Betty-ish show for her after this?
From what I know, the original Betty La Fea actress also did a sequel called Eco Moda. Perhaps America would want to star in its remake in the future.