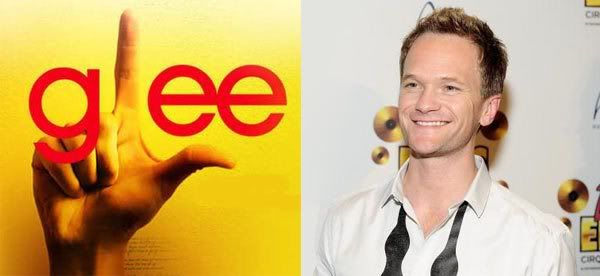 Guess who's guesting in our favorite show
Glee
. It's our favorite gay guy
Neil Patrick Harris
! E! Online reports that he has already signed a contract to do a guest spot later this spring and he's playing a villain!
Can't wait. It was
earlier reported that Molly Shannon will join the hit tv series
. Now how much fun-ner it would be now that Neil Patrick will also be on the show?
via afterelton.com