Out Australian athlete,
Matthew Mitcham
, is now competing in the second season of
Rexona - Australia's Greatest Athlete
where the celebrity contestants compete in different challenges every week.
Other athletes in the competition are Jason Culina (soccer), Shannon Eckstein (ironman), Wendell Sailor (rugby), Billy Slater (the defending champion), Cameron Ling (football), Craig Lowndes (supercar), and James O'Connor (rugby).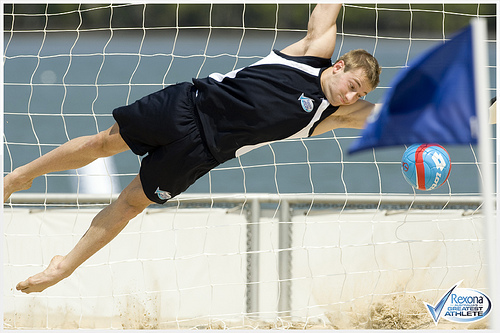 Matthew was the first Australian male to win an Olympic gold medal since 1924. He was a former trampoline gymnast and he holds the highest single-dive score in Olympic history.
photos: greatestathlete.com.au