25 years after We are the World was first recorded, another tragedy paved the way for the said 80's hit to be recorded again.


Big stars like Celine Dion, Jennifer Hudson, Barbara Streisand, Josh Groban, Miley Cyrus, Fergie, Janet Jackson, etc. It was quite touching how they inserted Michael Jackson's part from the original video. It actually gave me goosebumps.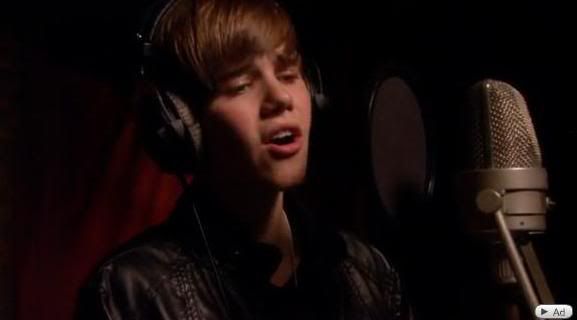 But there's nothing more pure than the voice of a child, the reason why I almost cried when Justin Bieber opened the song with his crystal clear, angelic voice.
We are the World 25 for Haiti
was recorded February 1, 2010 at the Henson Recording Studios (formerly A&M Recording Studios) where the original
We are the World
was recorded 25 years ago.
Music video below.